PASTOR LEONID KAPARCHUK
Description Coming Soon!
ADMINISTRATOR VALENTINA KISLYANKA
Description Coming Soon!
ASSOCIATE PASTOR OF WORSHIP OLEG RADCHISHIN
Oleg serves as Associate Pastor of Worship since the church opened in 2005. He has a deep desire to see people of all ages worshiping the Lord. His passion is to draw people into God's presence, and he lives it out by planning and leading worship, teaching, encouraging and supporting our youth and kids worship teams. Oleg and his wife Luda were married in 1991 and have four beautiful children. Oleg loves music, camping, Starbucks coffee and spending time with his family
YOUTH PASTOR ANDREY MURZA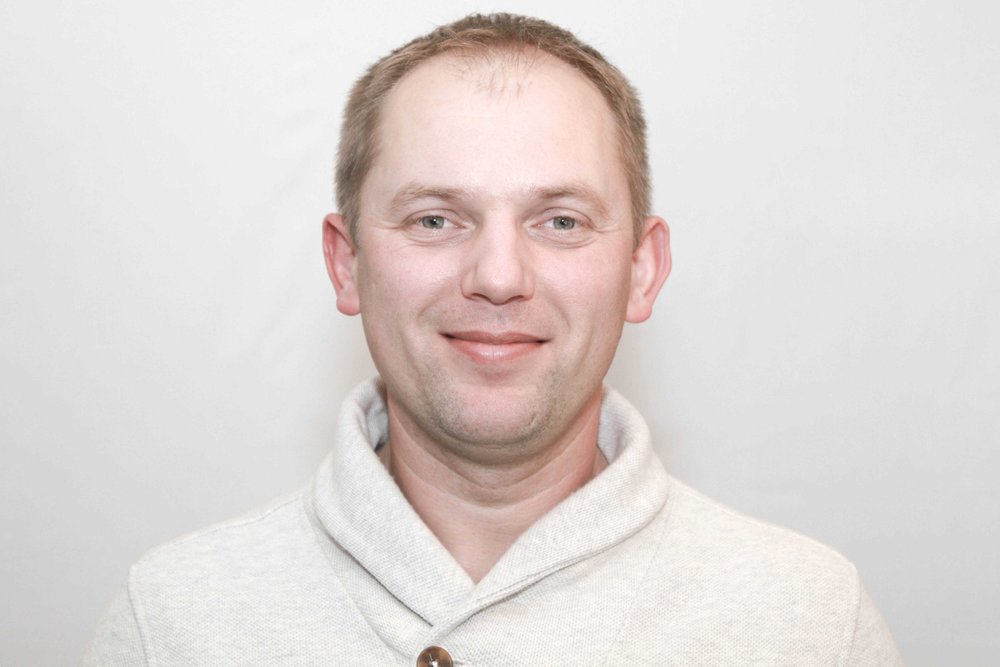 Andrey has been pastoring Kingdom Initiative since 2014. With fiery passion and love for Jesus, he has lead Kingdom Initiative to new areas in the presence like no one has before. His vision is to see hundreds of people coming to God and seeing them realize how good He actually is. His constant prayer is for God to work through signs, wonders and miracles in the church; to see healing and deliverance.
MISSION MINISTRY LEADER VICTOR BORTNIK
Description Coming Soon!
SUNDAY SCHOOL LEADERS VIKA GROMOVA
Description Coming Soon!
WOMEN MINISTRY LEADER
Description Coming Soon!